Rapid Testing in High-Velocity Environments: Introduction to METS the Minimal Essential Testing Strategy

Is your QA Team scrambling to determine what to test when development timeframes get compressed? Are they endlessly creating mountains of test cases that rarely get used a second time? Are you challenged to know what needs testing when QA Team Members are out of the office, but testing still needs to happen? The 'Minimal Essential Testing Strategy' (METS) was created to help with these challenges and many others faced by most QA Teams.
Using a system of prioritization and continuous test development, METS enables your team to start utilizing it immediately while building a lasting test strategy for the future. METS gives you a strategy of where to invest your testing efforts on the most critical things when time is critical. Empower your QA Team with the METS approach. Give them the tools to reduce risk while raising confidence in the applications they test.
Greg Paskal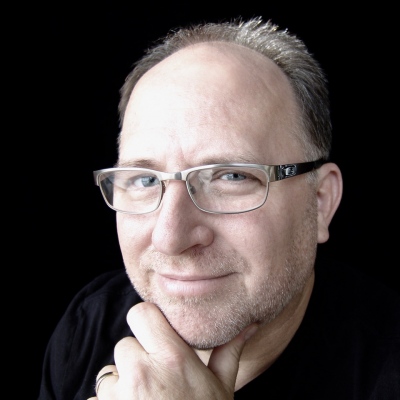 Greg Paskal is a natural innovator, pioneering new approaches across the testing and automation landscape. Greg enjoys mentoring others in highly sustainable, maintainable manual and automated testing approaches.
The author of Test Automation in the Real World and various StickyMinds.com and TechBeacon.com publications, Greg, can be heard on the Test Guild podcast with Joe Colantonio. Greg is a frequent speaker at conferences, including STARWEST, STAREAST, QA Trailblazers, and the Automation Guild. Greg founded Test Lab and the Open Test Technology Forum to encourage collaboration and equip others with the skills and Craft of Testing (CoT).
Learn more about Greg at CraftOfTesting.com, RealWorldTestAutomation.com, METSTesting.com, PlatformWithPurpose.com, and GregPaskal.com..