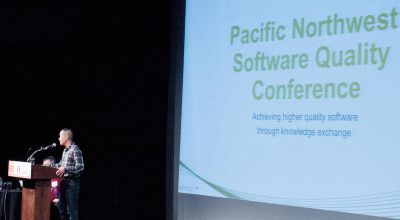 Our content committee receives dozens of abstract proposals each year. We're lucky enough to get to choose among some of the best topics and speaker submissions imaginable.
We take pride in our annual conference program and encourage new and seasoned speakers alike to apply.
In exchange for writing a paper and presenting to hundreds of your peers in the industry, speakers receive free admission to the conference. Additionally, you also get an advocate and mentor — a paper reviewer who guides you through the process of turning an abstract idea into a full-fledged presentation.
What past speakers say about the conference
Here is what some of PNSQC's 2017 speakers had to say about their experience…
---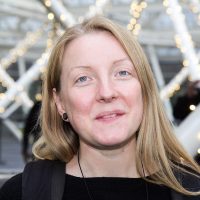 "I really liked the human aspect. There were many very open discussions. The speakers were very good, there was a good variety in the talks. As a developer, I got a lot out of it."
–Berglind Bergsdóttir, Software Developer at Kolibri
---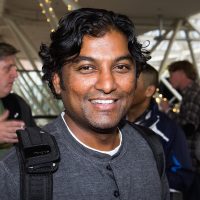 "The biggest thing for me was the people. They are very friendly, very open and willing to discuss anything to help each other learn and grow."
–George Nelson, Enterprise Applications Architect at Farm Credit Services of America
---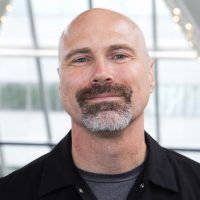 "This is my third time presenting and I can't see myself NOT coming back to PNSQC anytime soon."
–Michael Larsen, software tester, podcast producer, and blogger
---
Opportunities Abound at PNSQC
From networking to honing your presentation skills to establishing yourself as an expert in software quality — you get it all at PNSQC.
Join colleagues in the industry in Portland this October to explore the local food scene, share thoughts on tools and trends, and take your passion for software quality to a new level.
Start your Road to Quality today and submit an Abstract Proposal.
(Visited 1,347 times, 1 visits today)