Diversity Scholarships
PNSQC has been pivotal to my career, for example, and helped me level up to become first a senior tester, then a DevSecOps engineer. — Dwayne Thomas
Diversity Matters
Why do we need diversity in tech? The short answer is that a more diverse tech community expands the variety of perspectives, increases creativity, increases cultural awareness, diversifies skill sets, and ultimately leads to a stronger, more resilient community. Put a group of people with a variety of world views into one room, and they'll come up with better ideas, including ways to create better quality software.
It has been said elsewhere: Diversity is a fact. Inclusion is a practice. Equity is a goal. We need to address how we can achieve equity for under-represented populations in tech.
Connecting with the Community
That is why PNSQC is working to increase the diversity of our conference attendees and prioritizes making our conference as inclusive as possible for everyone. Last year, we partnered with technology companies and local community tech groups to provide scholarships to the PNSQC conference. This year we are continuing this program.
Recognition from the community helps individuals become unique leaders in immeasurable ways. It not only increases their motivation, but it lends a weight to their ideas. People respond positively to the recognition of their work because it confirms, for them, that their work is valued by others. By facilitating these diversity scholarships, PNSQC recognizes their recipients' value as current and future tech leaders.
Diversity Scholarships
2020 was the first year that we offered diversity scholarships. This year we will continue to work with our sponsors and partners in extending our community outreach. PNSQC has partnered with Future Ada, PDX Blacks in Tech, Latinx Tech PDX, and will add other scholarship partners going forward. This year, for each $800 sponsorship from a company, at least two scholarship recipients from our partner group will be able to attend the conference.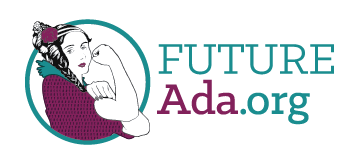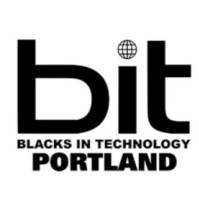 Sponsor Benefits
Actively practicing and promoting inclusion in the workplace also reflects well on companies Companies that foster diverse workplaces are often perceived as better employers. People want to work for an employer who welcomes workers of all backgrounds and who treats their employees fairly.
As a side benefit, promoting inclusion efforts opens up greater marketing opportunities. It not only expands the market share, but people like to do business with companies that they believe reflect and acknowledge their particular values and needs.
Sponsor companies will have their names announced at the conference and will be listed on our sponsor page.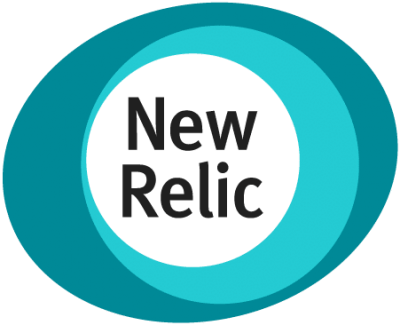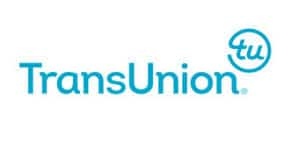 Rise to the Challenge
We are now seeking community-driven companies, organizations, and individuals as sponsors to underwrite these diversity scholarships. With your generous help, at least two beneficiaries from each of these groups will be able to attend PNSQC for the first time.
This year's conference will, again, take place online, so there will be no additional costs to scholarship recipients.
Please contact our conference administrator, Robert Anderson, at diversity@pnsqc.org to learn more about how you can help create equity in our tech communities.