Venue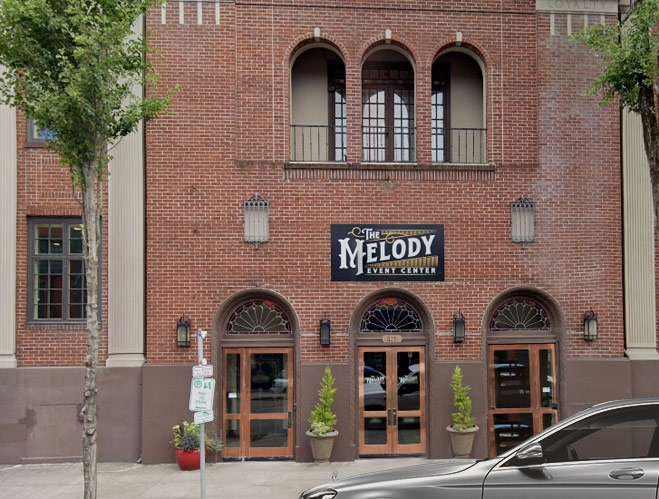 PNSQC 2022 will be held at the Melody Event Center, a beautifully renovated historic building in southeast Portland, Oregon. The address is:

THE MELODY EVENT CENTER
615 SE Alder St.
Portland, OR 97214
(503) 232-2759

Click here for a map to the conference center
Accommodations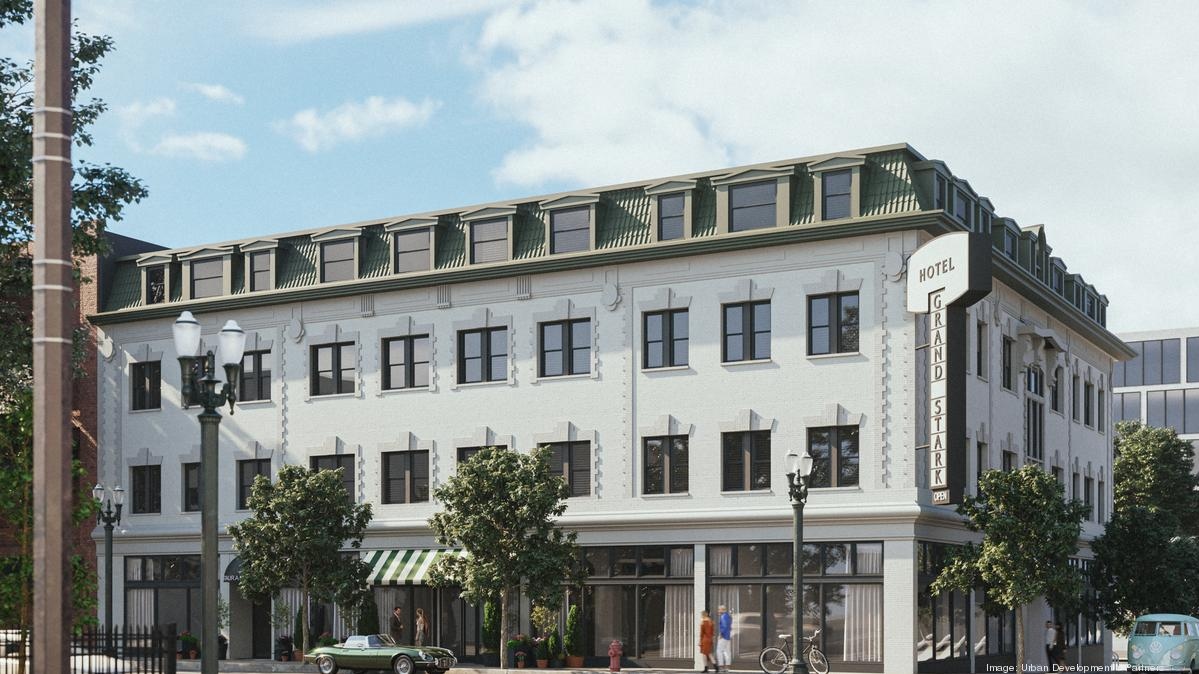 For those coming to the conference in person, we've managed to negotiate a great discount at Hotel Grand Stark, walking distance from the Melody Conference Center.

Call them and mention that you'll be attending PNSQC2022 and you'll be able to book a room for $140 plus tax (over $50 off the normal online price). +1 503-231-0101. The block of rooms for the conference is limited.

Or, use the online hotel reservation process. You may adjust the dates -- hotel management added one extra day prior and post conference at the PNSQC discount rate, in case anyone wants to come early or stay later.

Sunday Night Reception
Join us on Sunday night before the conference at the Hotel Grand Stark for food, drinks and conversation. This is a fun chance to meet special guests, authors and volunteers informally ahead of the conference. We invite anyone who has registered for PNSQC 2022 to attend.
When: 10/9/22, from 6pm - 9pm
Where: Hotel Grand Stark 509 SE Grand Ave, Portland, OR

Monday Happy Hour at the Loyal Legion

Located directly across from the Melody Event Center, the Loyal Legion features an impressive array of food and drinks, with 99 Oregon beers on tap during peak activity.

Formerly an Oddfellows Lodge building and the meeting place of the "Loyal Legion of Loggers and Lumbermen Employment Services," the current team is passionate about brewing, libations and serving up delicious plates.


Monday Night Dine Around Portland
Details coming soon!