Coaching Primer for Testers
Coaching skills are becoming more and more prevalent across the software industry, and that includes quality and testing! Three core aspects to coaching are unconditional positive regard, active listening, and powerful questions. Using these skills you can help empower individuals and teams to overcome challenges and take advantage of growth opportunities and many other things.

Join Vernon Richards as he creates a space for quality and testing professionals to practice what coaching looks and feels like in a safe environment. Come and engage in fun and rewarding exercises that will help you with coaching and being coached.

By the end of the session, participants will be able to:

List the core skills of a coach.

Contrast the difference between coaching, mentoring, and teaching.

Demonstrate unconditional positive regard when working with colleagues.

Use active listening to build rapport.

Choose powerful questions to help people gain new insights.
Vernon Richards, Quality Coach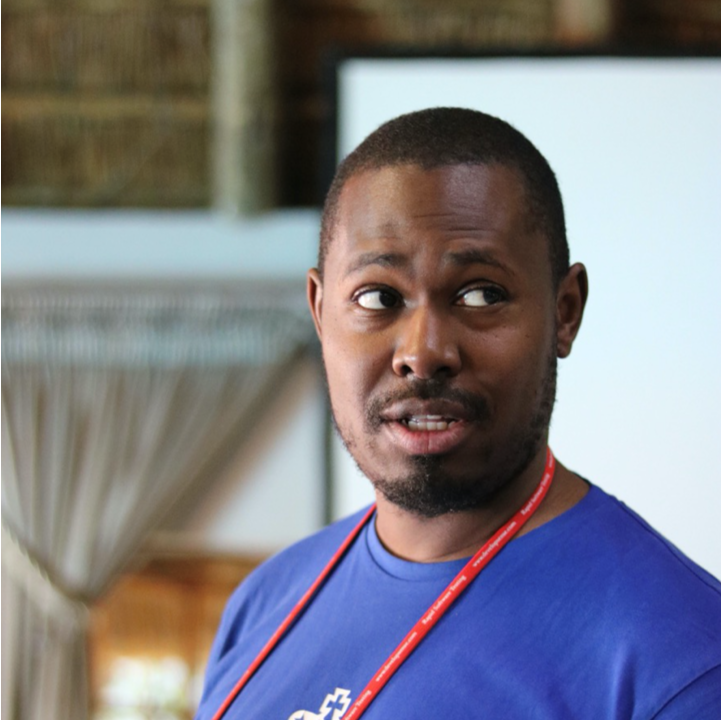 Vernon is a keynote speaker for PNSQC 2022. Read more about his keynote and bio here.